Vans can be used for more than transporting goods, and this can be seen in just how many different types and forms they've taken over the years. From camper vans to motorhomes to freezer vans and many more ,each has a specific use and purpose. Buying one outright can be expensive, and not always suited to what you want, but there are plenty of van conversion ideas that can make your van truly useful to you and your future plans.
Of course, knowing what you want to do with your van is only part of the process. You have to understand what your van is capable of and what you need to do to transform it from its current state to what you envision. This can be a lot of work but the benefits are potentially huge.
What Is A Van Conversion?
A van conversion is how you can repurpose a vehicle to suit your needs better than it does currently. This can take many forms, but ultimately it depends on both the van you have and what you want to use it for. Without knowing both, you could find yourself without a direction or plan to help you get where you want to be.
There's a lot of steps to a conversion, depending on what you want to achieve, and while van conversion ideas can help you know where to finish, you'll need to research what it takes to get there. Depending on what the van will be used for, and what condition it's already in, you'll find there's a lot of work to do, but it can be rewarding not only to learn new skills but finish with something unique to you.
Finding New Uses For Your Van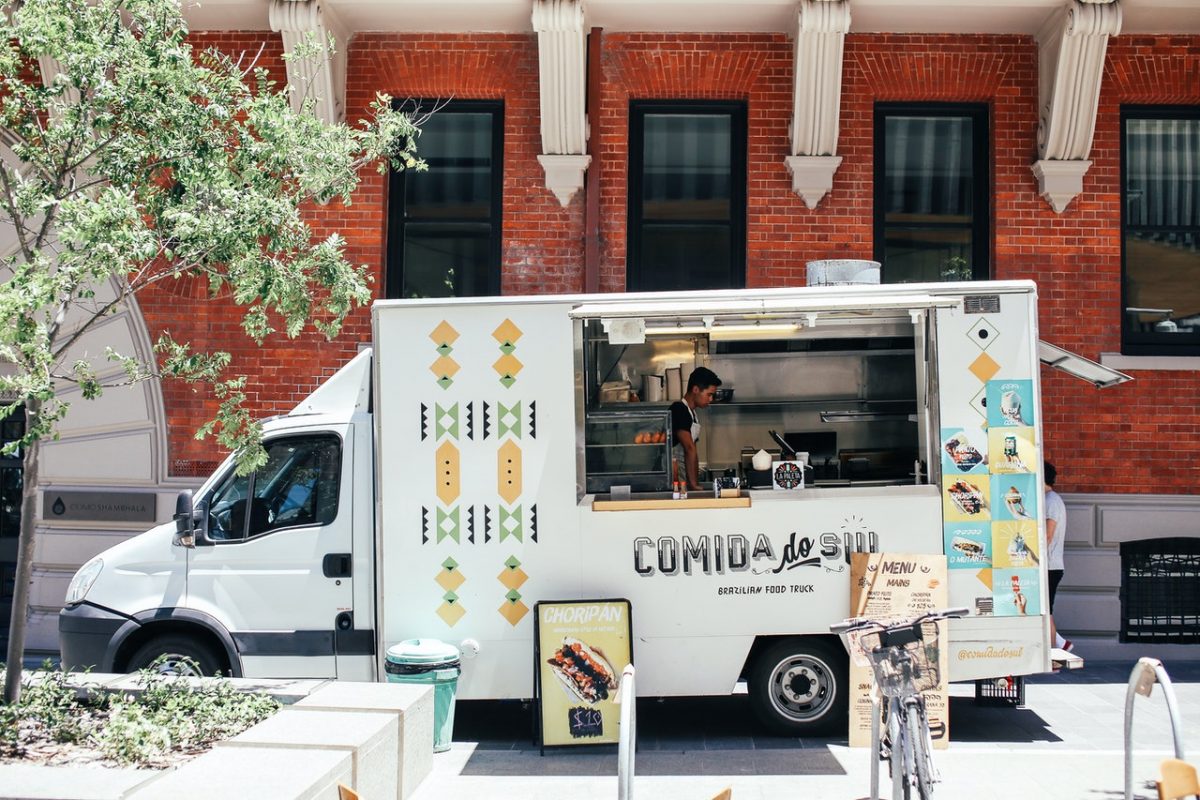 To make sure you come up with the right van conversion ideas, think carefully about what you want the vehicle to do. The most common type of van conversion is to make it a camper – or similar to it – that lets you go on road trips in comfort, but vans can be used in a number of ways, depending on how they're converted, such as:
Transporting people
Moving goods
Mobile workshops
Store fronts.
It all depends on if the van is for personal use or business use, and this can determine what you can do, should do, and even what van models are suitable for the conversion you have in mind.
What Does A Van Conversion Involve?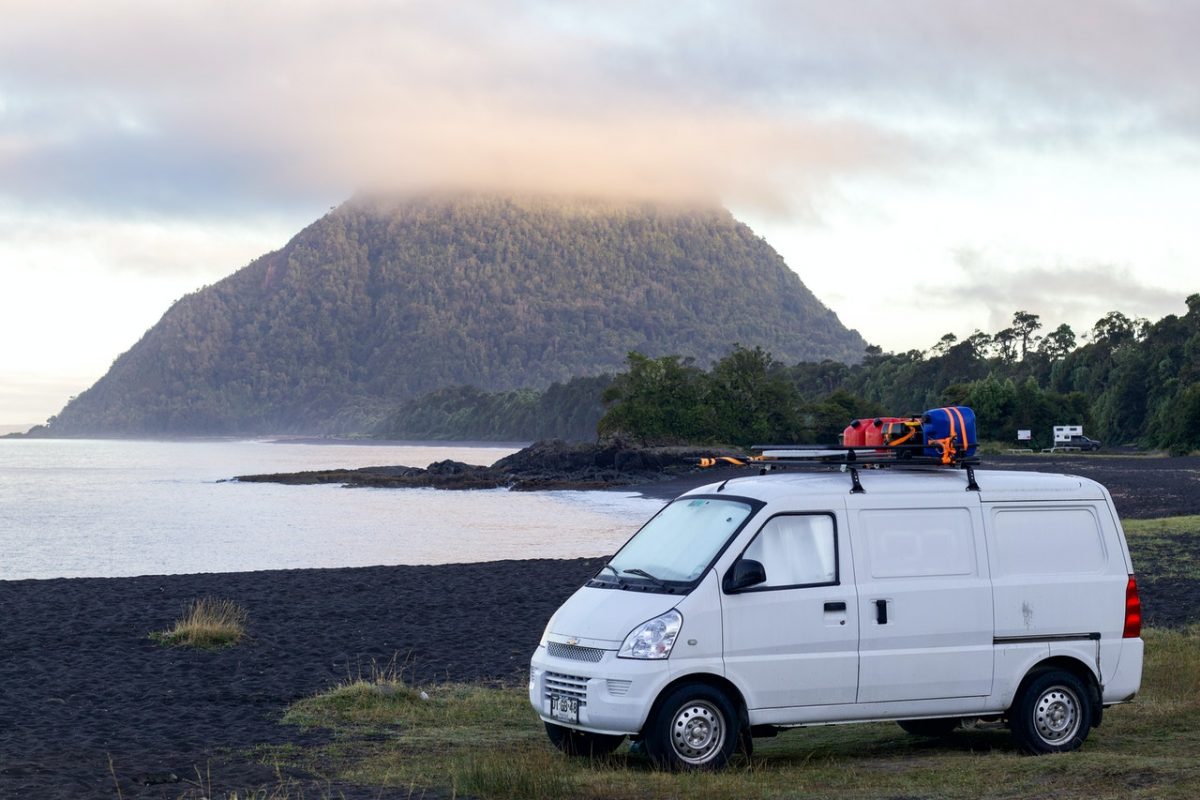 While it's easy to get caught up in the excitement of so many van conversion ideas, it's important to remember that this is a big project. A lot of people underestimate how much work goes into a conversion, and cutting corners to speed things up never ends well.
To give you an idea of what's involved, the steps can include:
Planning – knowing what stages are involved, the materials needed to complete them and how to carry out each stage
Stripping down – stripping the van to its bare shell so that you can start from scratch
Cleaning – cleaning every surface and area
Insulating – putting the right amount of insulation in place so that the interior is suitable for your needs
Installing – putting everything in, from flooring and panels to furniture, seats and appliances.
While some van conversions will need more specific steps, this is a good guide as to what the project involves, so you can be prepared for the time it will take you to complete your ideal van.
Awesome Van Conversion Ideas
If you're looking for inspiration for your van conversion, there's a lot to find. As we mentioned before, a lot depends on what you want to finish with. Whether you plan to stay in it, work from it or just ship goods, each van can benefit from a conversion to improve storage options or take some home comforts with you.
To help with van conversion ideas, we've looked at a few examples below.
The Best Van For Camper Conversions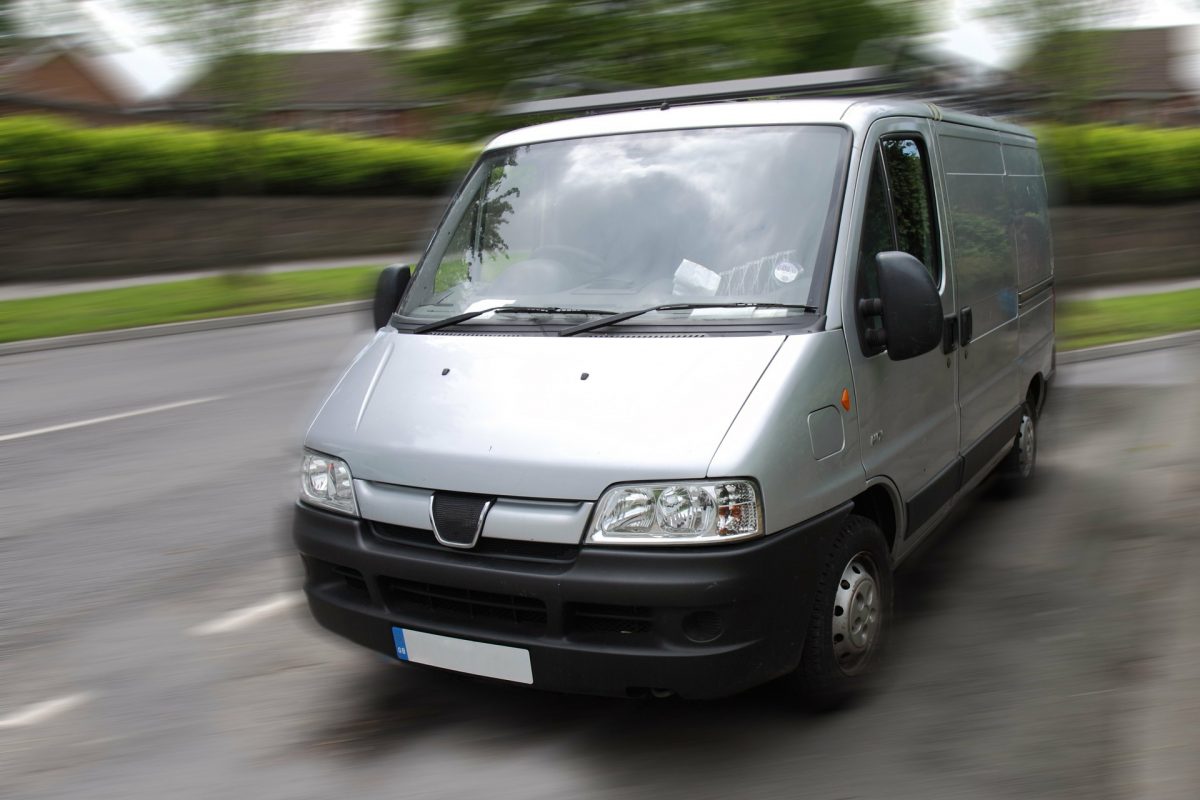 There are plenty of vans that can be converted, and if you're looking to make those amazing road trip plans a reality, you'll want to know what the best vans for camper conversions are. We've got a list to get you started.
Some of the best van models for camper conversions are:
Volkswagen Transporter – a massively popular van model to convert, being easy to drive and available in different sizes.
Ford Transit – one of the most popular van models in the UK, with different height and space offerings.
Renault Traffic – offers a different shape to other models and plenty of space.
Mercedes-Benz Sprinter – with different load sizes and lengths, it's easy to find the right one.
Fiat Ducato – spacious and reliable if maintained properly.
This list isn't exhaustive, and you might certainly find a better van for your needs, but these are great models to work from. If you have one, a similar one or can get one, it's worth considering.
You'll want space for a bed, seating, and utilities to make sure any road trip is completed in comfort, and so space and height do matter for campers.
Useful Transit Van Conversions
The most obvious type of Transit van conversion is into a camper, but they can also be made into people carriers and mobile workshops thanks to the amount of space you have to work with.
A Transit van converted into a camper benefits from a big space to use for a bed, storage and kitchen appliances. How you arrange things depends entirely on your preference, meaning no two converted Transit vans will ever be alike.
This same space means Transit vans are perfect as workshops or storefronts. Not only can the van hold tools and equipment, but products, too. With the right storage or workspaces, you can take your business straight to the people who want it, which can make a huge difference.
Small Van Conversion Ideas
Small van conversions can be just as popular as larger models, but to get the most out of your space, you'll want to consider some tricks to make every journey better. Whether you want a camper idea, or something else, there are ways to get more space out of a small area.
Some ideas are:
Storage under the seats
Foldout furniture, such as beds, seats and tables
Slide out compartments
Hooks to hang clothes or belongings during transit.
This is just to get you started, but with a little clever thinking, you can make your small van conversion feel a lot bigger.
Selling Your Van Allows You To Find A New One
While a van conversion is a great way to repurpose and find new life for your vehicle, now all models will work well for what you have planned. When you find yourself in that situation, selling your van and looking for a replacement either lets you find one already ready for how you intend to use it or one that is a better base for your conversion.
It's never been easier to sell your van, whether it's in perfect condition or broken down. At We Buy Broken Vans, we've created a simple process to make sure you get a fair price on your vehicle so you know exactly what you can put towards a new one. If you'd like to know more, contact our team and find out how we can help.