Road trips and adventures create some of the best memories we will ever have. This kind of trip isn't just about the destination, but what's discovered along the way. This can be gorgeous scenery, unknown gems, striking conversation, and so much more. That's why the vehicle you choose for the trip matters, and there's plenty of choice to accommodate any budget and desire you have.
Motorhomes, camper vans, and converted vans all offer something different, making every trip unique. No one will have the same experience as you in a different vehicle, and that makes it even more special.
You can go in a car and stay in a hotel, sure, but that means missing out on some gorgeous spots, sleeping under starry skies, and focusing on what really matters to you – whatever it may be.
We're going to look at the different types of vans and vehicles you can use for your road trip adventures, why you should choose them, and what you can do with each option to get the most out of every day you're travelling.
What Type Of Van Should You Choose?
The different types of vans and vehicles you can choose all offer different benefits and functions for your road trip, but there are also some limitations, too. It depends on what you want to get out of the whole experience, and the vehicle is an important part of the whole trip.
Some vehicles available are much larger than others, which means you have to think about the logistics behind your choice, route and destinations, as well as how many people are a part of the road trip.
Cost plays a part in any decision, too. A motorhome will have a different cost to a camper van, while a van to be converted will be yet another price – and that's without factoring in the cost of any conversion you want to put in place.
We're not saying you can plan for every possible plan or outcome ever, but a rough idea of what your vehicle will experience and where it will go will make it easier to choose the right one.
Go For Luxury With A Motorhome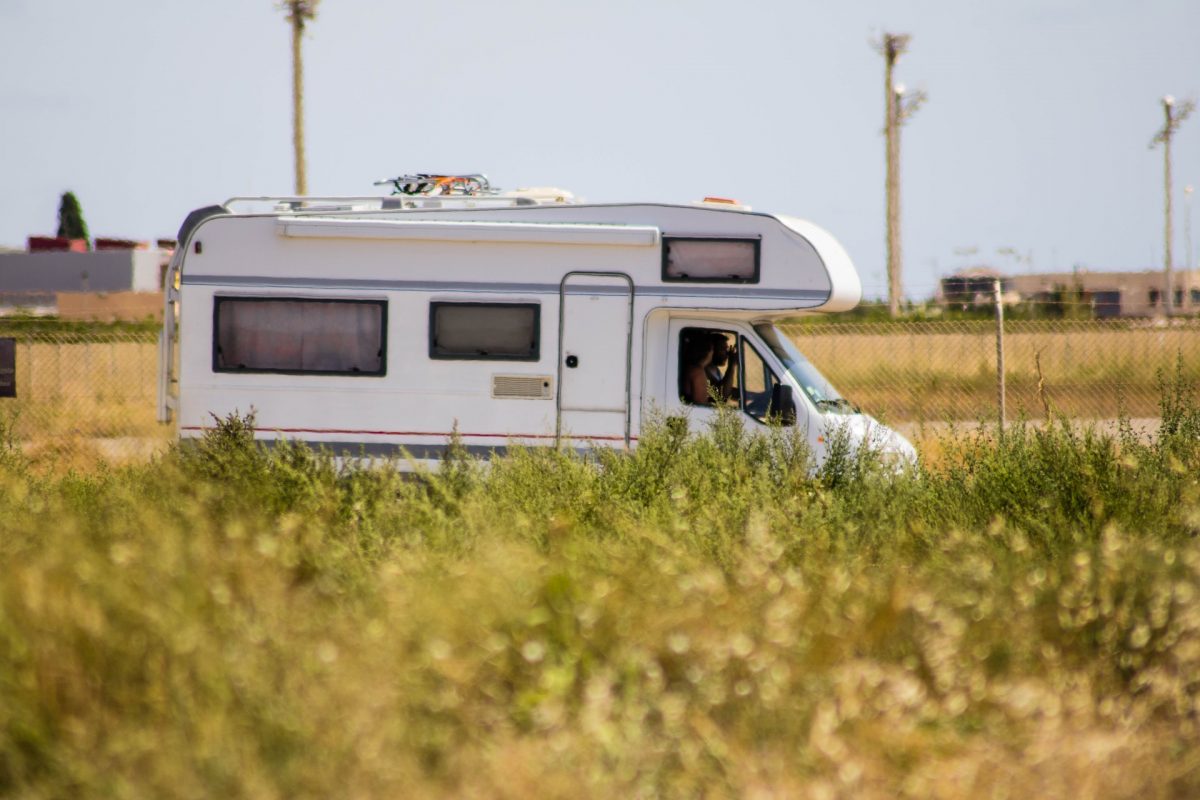 Motorhomes are purpose built vehicles that act like a home away from home, offering all the comforts you expect without being rooted to one place. It doesn't matter whether you're planning a trip for a few days, weeks or even months – you won't find a better option to explore any part of the country.
Motorhomes tend to be on the larger side of vans and other road vehicles, but you can find one suited to your needs depending on the facilities you want, and the number of people who will be travelling with you.
Finding The Best Camper Vans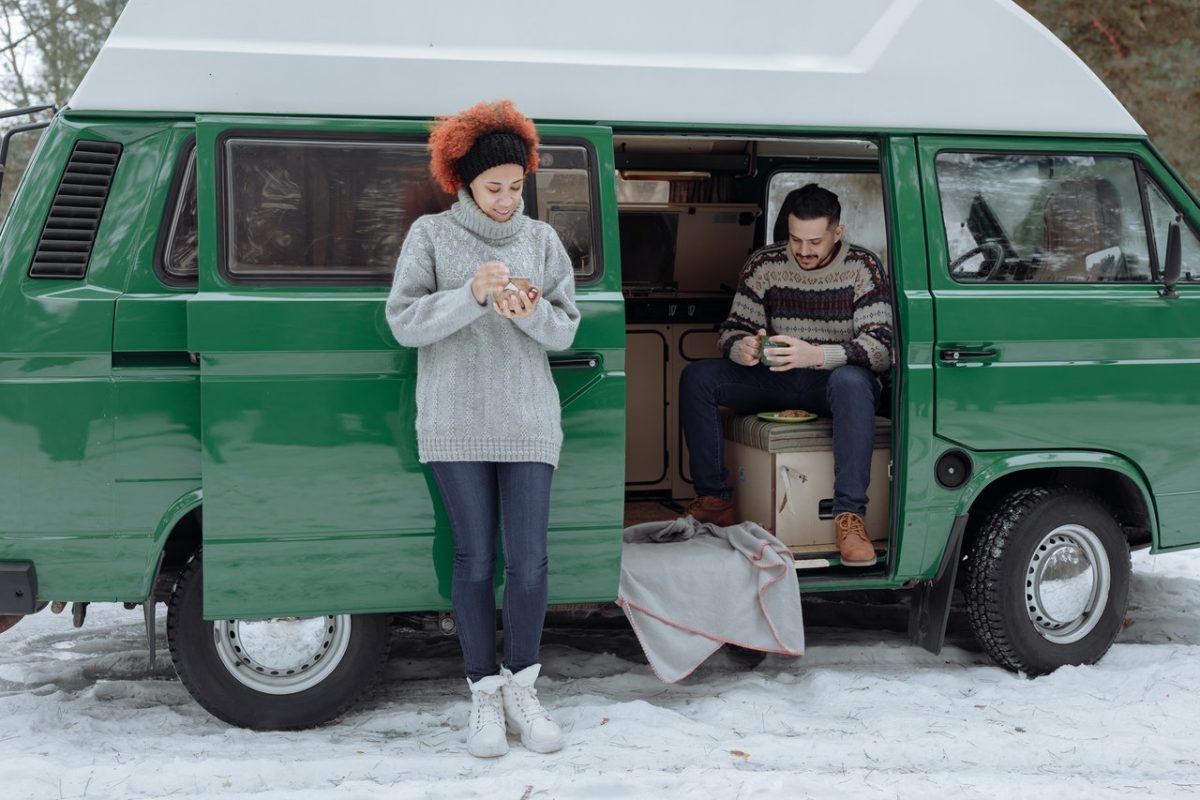 Camper vans tend to be much smaller than motorhomes, and focus on the essentials over luxuries. While these were nearly all converted in the beginning, more models are being produced that are ready to use from the get go. With sleeping space and cooking facilities the bare minimum, there's also a limit in how many people can comfortably – and safely – travel in one of these vehicles.
Shape and size vary as much in this type of van as any other, but they are often smaller than motorhomes, letting you travel through smaller roads and sneak into spaces larger vehicles can't go.
Create Something Unique With A Van Conversion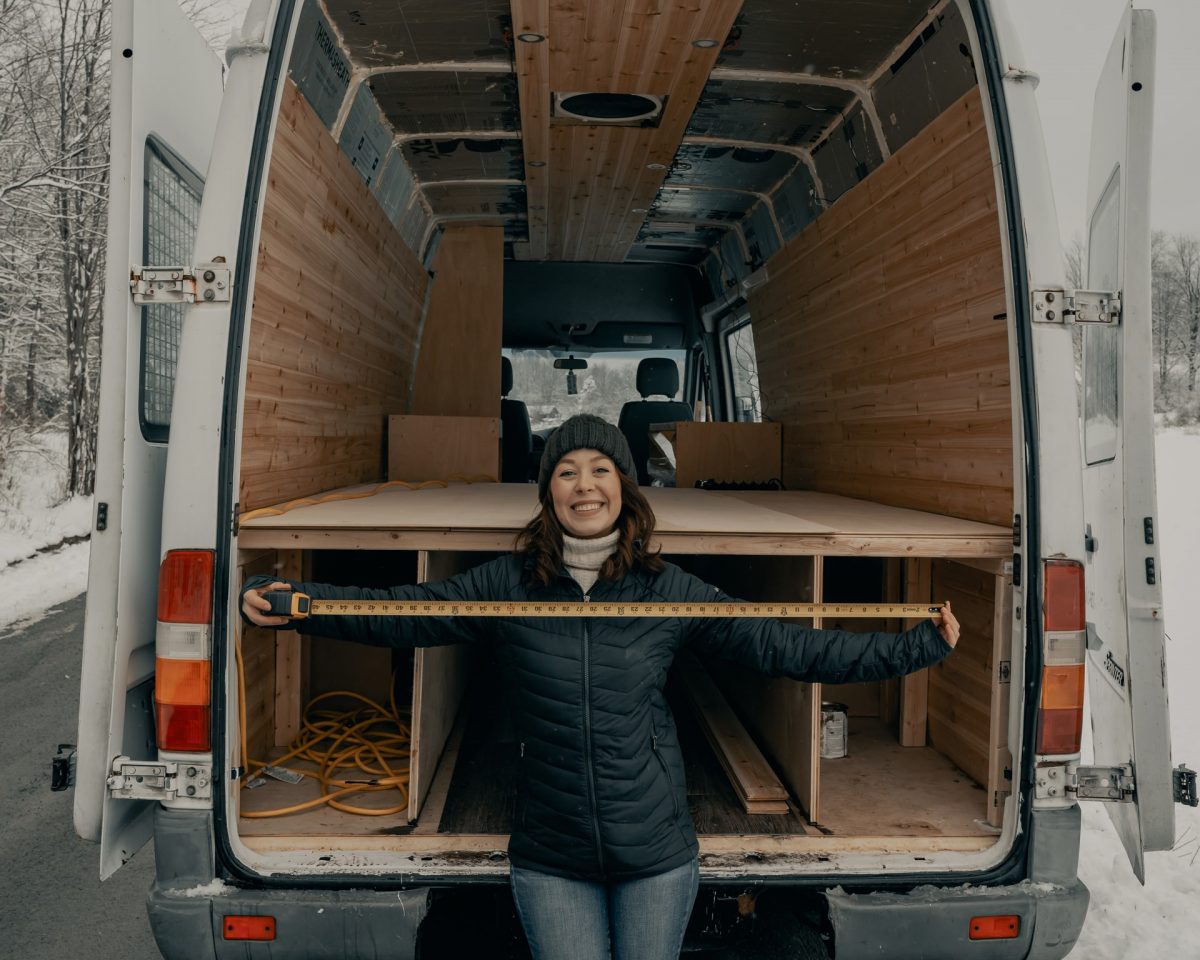 While camper vans started as converted vans, there are still plenty of people who decide van conversions are the way to go. This means they take a standard van and convert it to suit their needs and situation. This can be done with small and large vans, and how you use the space is completely up to you.
This freedom allows you to account for different groups of people, appliances and functions, as well as storage capacity. There are a lot of van conversion ideas that you can use as inspiration, but the freedom to come up with the perfect vehicle is a strong lure for many people.
Camper Van Conversions That Bring Road Trips To Life
Knowing your three main options – as there are always other types of vehicle to consider – you can then decide which is best for you. Consider your budget, space requirements and where you expect to go. Will the vehicle be too large, or is there enough room for everyone? Do you need, or expect, to go off road at any time?
This will influence the van models you choose to convert, and what kind of conversions you can carry out.
With sleeping space one of the biggest priorities, alongside the facilities to cook food and even wash up after, you'll be accounting for a lot of the space inside very quickly. You'll have to get creative with solutions to use the space well.
What Are Some Camper Van Essentials?
As we mentioned, space for sleeping is an essential part of any camper or converted van, as is a food preparation or cooking area. However, it's not just the space you need, but the furniture and appliances that go with it.
Sleeping on a wooden board isn't comfortable, so some form of mattress that can be kept or stored away when not in use is helpful, and consider compact or portable cooking utensils, too.
Storage space for food, clothes and supplies are essential, too. You have the cab, where you'll sit when driving, but keeping all your supplies here will quickly make this area cramped and stuffy.
Don't forget that you'll want chairs and furniture to use while in the great outdoors – and this has to be kept somewhere, too. Think about your camper van essentials and plan for how to accommodate them.
What Are The Best Vans For Conversion?
There are so many vans, models and types to choose from that it's hard to find the best van to convert into a camper for your road trip. However, we've come across, and worked on, many vehicles over the years and have found the best vans for conversion, such as:
Volkswagen Transporter
Ford Transit
Renault Trafic.
All three of these models have a lot of space to utilise, allowing you to transform them into just what you need. They're also very common models, so replacement parts are common and they can be maintained relatively easily.
That said, any van can be converted, even smaller models. You just have to plan more carefully and make better use of the space you have available.
Great Van Conversion Ideas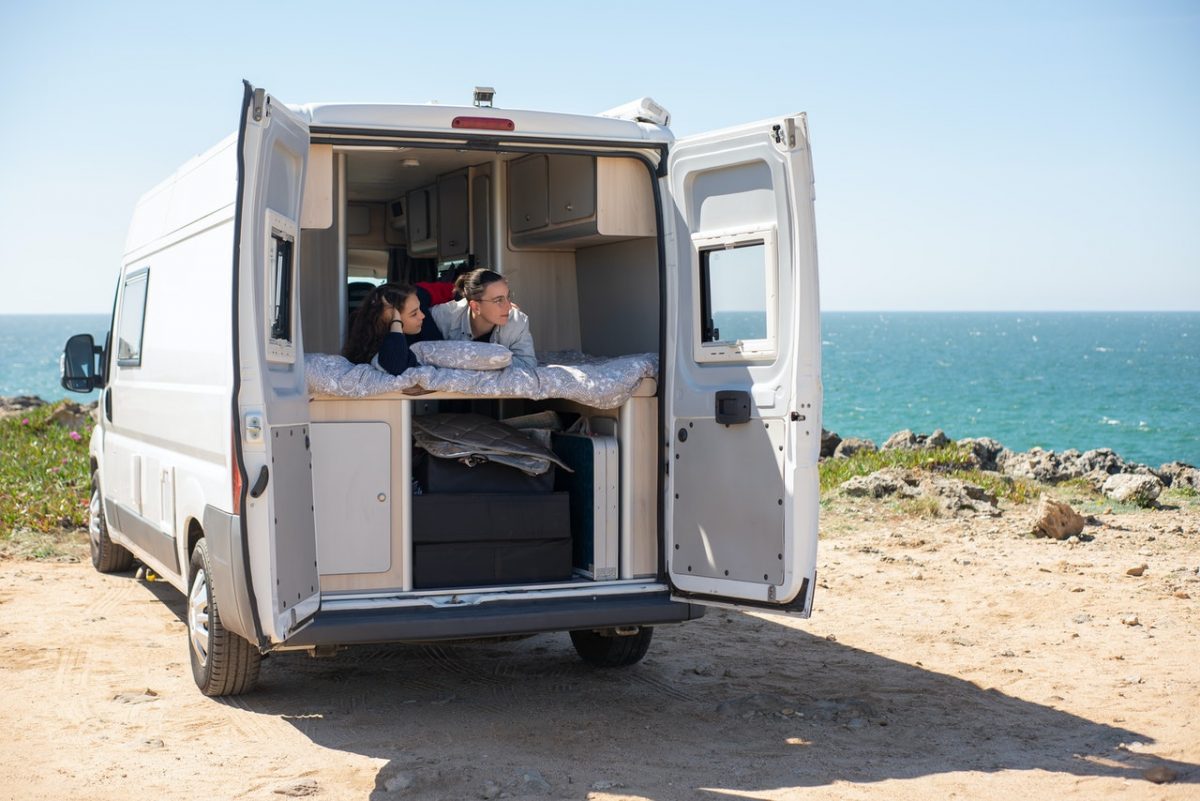 The best thing about camper van conversions is that you can do whatever you want to make a vehicle perfect for your road trips and adventures. We'd always suggest doing some research first to make sure you know exactly what you can do – or what you'd like to do, though.
Side access, for example, can be better than rear access, especially if you want an awning to create a sheltered area when you've parked up somewhere. If you plan to transport bikes or other bulky pieces of luggage, look at ways you can do this on the outside, with roof or bike racks, for example, to minimise space being used inside.
Think about seating arrangements. If there are more people that can fit in the cab, you'll need space for passengers to sit – and they will need seatbelts, too, to keep your vehicle road legal and safe.
Making Use Of All The Space Available
How can you use the space in your converted camper van? This largely depends on the size of the van you're working with, but there are two main options to look at.
The first is storage within furniture. That sleeping space, for example, could be hollow to give you storage space underneath. Perhaps this is where you keep the bedding when not in use – giving you a table or sitting space when it's not used for sleeping – or for other supplies.
In taller vans, you can also create a second level. This needs to be supported properly, even if it's just used to store belongings and supplies, but some van owners use this as a sleeping space, or as a second sleeping space for more people on the road trip.
Fold out areas or furniture are another way to make good use of space, if you can work it into your plans.
Choosing The Right Vehicle For Your Road Trips And Adventures
At the end of the day, the kind of vehicle you choose for your road trip depends on you, who's travelling with you and what you want out of it. If it's just a place to sleep and cook while you focus on the great outdoors or features of wherever you go, a camper van might be the best option. On the other hand, a motorhome offers more home comforts and luxuries that can make every adventure more enjoyable.
Both of these types of vans are well defined and modelled in specific ways to help owners enjoy their adventures, but a van conversion is more unique and tailored to your needs. While they involve more work, you can have a vehicle that handles everything you expect to encounter, and this means you can travel with peace of mind no matter what happens.
If you'd like to know more about the best vans for your road trips, whether a conversion, camper or motorhome, talk to the team at We Buy Broken Vans. We'll answer any questions you have so you're confident in your decision – whatever you choose.